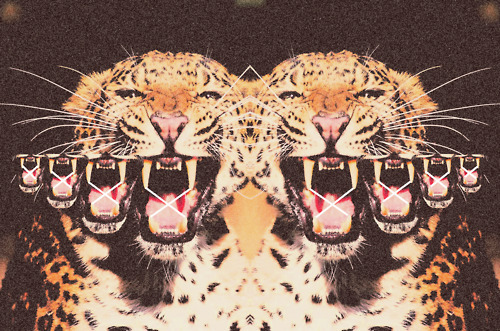 As you may or may not know, OhGlobe.net founder Owais Ghaus is also very accomplished and equally dope rapper. Yesterday he dropped his latest track, a take on the Just Blaze-produced Fabolous classic "Breathe". Look out for Oh.G in the future because I guarantee you that you will be hearing more from him.
You can stream the track below or download it
here
.
Murder black outfit n the crew too loaded
A few dudes tried to finish me n now them dudes totalled
N i aint on that gangsta tip just got some loyal friends
Royal trends i sit on a throne, thats boils their
Temper, cause they wana see me enter
The demons chamber but i aint meant to die
I got a destiny to tend too
When they see me gettin ends
They're gon feel it like december
Snow white Benz, got their organs on the fender
Let me tell you how i see it, all these bitches wana feel it
You fresh as a fetus? please, you been eatin up the pieces
I been in n out that beamer with my feet up n that seat down
Every hoe i been with could have left me but she fiends now
Each sound, each track, already know the feed back
Masterpiece status even Master P believe that
Ye i dealt shit, had some pain that i dealt with
But now im on a pedestal got gods at my pelvis
Look, ima monster, impossible feats conquored
He C-A-N, apostrophe 'T' comma
Be beaten, proposterous hes gotta
Have a weakness, but nada i be outta
Your league,
Trust me son ive lead since third grade
So, deep in this ocean im feelin the surface
Or, surfuce, writin with burnt fists
Fire out the pen heptitis my words give
STDs, im fucking your game up
Let me be, had enough of you lame fucks
I aint at my pinnacle flyin up like im mythical
Eye on the lions tryin to get at me while im critical
Condition not to mention thes moves im makin are biblical
Dont ever try to step to me crews im takin are cynical
We dont believe in givin we takin all we intended too
Leavin the competition in ditches while they attemptin too
BREATHE!